About Dog Handler Academy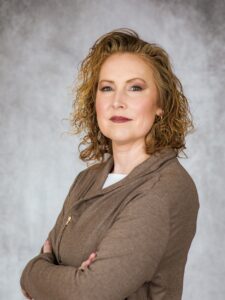 Eve Molzhon of Dog Handler Academy
To learn about us, you'll need to learn about Eve Molzhon. Eve has been training, boarding, and learning about dogs for over 20 years. Eve is a member of the Association of Professional Dog Trainers, the International Association of Canine Professionals, the International Boarding & Pet Services Association, and the International Association of Animal Behavior Consultants. In 2013, she started her dog daycare and boarding business, Fun Fur Pets, as a modest operation. It has grown and exceeded expectations in a very short amount of time. 
As her Fun Fur Pets business grew, one of her obstacles was training new hires. Despite using checklists and tracking materials, Eve realized there were still gaps in her employees' training. The biggest problem she found was perception. Sometimes what she meant and what a trainee heard turned out to be two different things. It's easy to accept affirmation as understanding, but in reality, it's based on the employee's perception, not the trainer's. 
Dog Handler Academy grew out of Eve's concern that her dog handlers might not be as proficient as she assumed. Her goal is to have the best dog daycare in the area that gives the best experience possible for the dogs and is a fun, safe place for people to work.